Dove Shoots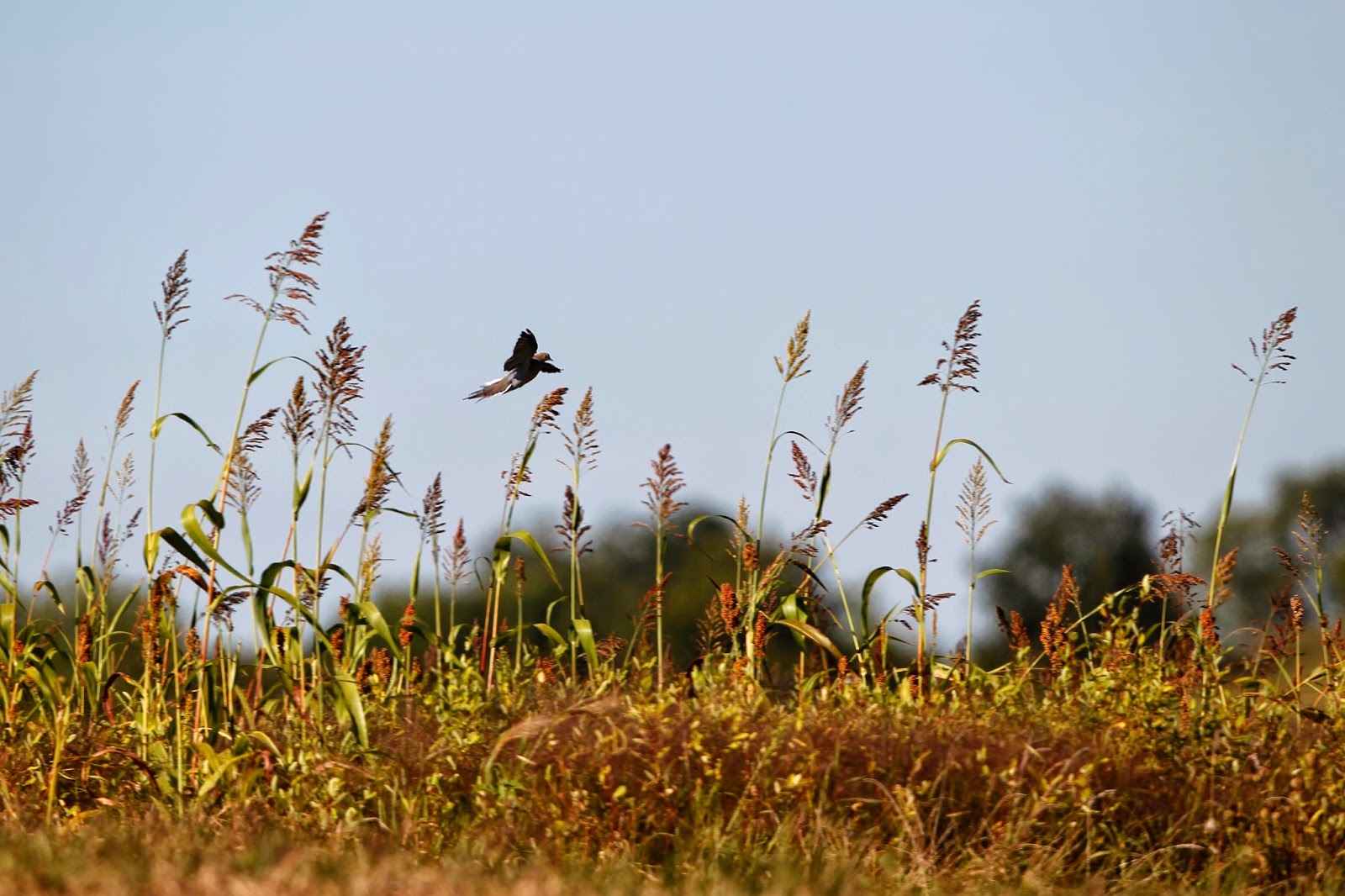 D&H will not be holding any dove shoots for the 2020 season.  The information below is from the previous season and we are leaving it up so that you may get a sense of what we normally do when the world is normal.  We are keeping our fingers crossed for September 1, 2021!
This year D&H is having two shoots at our dove fields in Harrison County, KY.  The farm is family run and the fields are not commercially hunted.  Our fields have perfect habitat for Mourning Doves: rolling hills and abundant crops grown in fertile soil that are surrounded by hardwood forests.

The fields this year are looking really good.  There is a lot of food in the fields and the birds are covering the farm as of June 30th.  Our farmer has been on the tractor a bunch this season and has planted more buckwheat this year.  The farm also has available really nice roosting sites.

This is a wild bird shoot, so there are no guarantees as to the number of birds that will be present.  We are doing everything we can to ensure a lot of great food plots and ideal habitat to attract and hold birds.

Dove shooting…it can be fast! Lots of talking in the field; calling out to your neighbor…

"Look behind you! Four coming in from the fence row! Six coming in from the watering hole! Behind you! Behind you! What? Oh, behind me?"

"You got the lucky spot. I know it can't be your shootin' skills. Let me in there!"

"Hey Alan, you got any shells? How 'bout a handful?"
Sunday, September 1st, 2019 $175
Saturday, September 7th, 2019 $175
Thursday, September 12th, 2019 $155
Cost & Payment
$175 per hunter; payment in full to hold a spot; no refunds. No refunds due to weather. This is a hunt and will proceed regardless of conditions. Mark will not accept any payment the day of the shoot.

The shoot on Thursday, September 12th will be run a bit differently. We will meet for lunch and then shoot after we eat. Arrive time for this shoot is noon.

Cash or Checks payable to Delamere & Hopkins. Please send to:
Delamere & Hopkins
Attn: Dove Shoots
2708 Erie Avenue
Cincinnati, OH 45208
If you are mailing a check to the shop, please include your cell number and your email address. We will email you directions and a gear list.